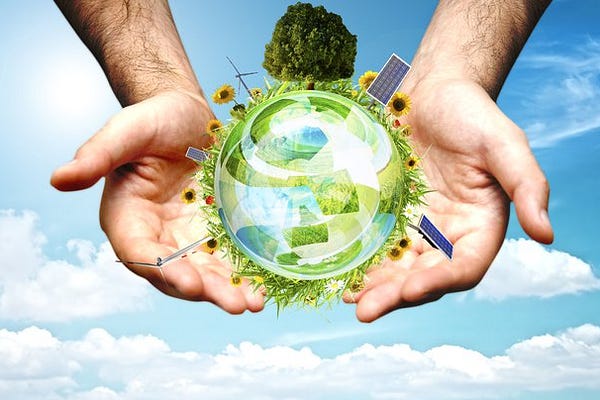 Rurals of Nevada
A look at three different "Rural Nevadas" from statistical and policy perspectives: Western Rural, I-80 Corridor, and Central Rural. The goal is to argue that policies that are based on a single "Rural Nevada" might do more harm than good.
Share this publication
Rurals of Nevada
ruralsofnevada.substack.com
Rurals of Nevada
By Scott A. Gavorsky
· Launched 7 months ago
© 2023 Gavorsky Consulting Inc.